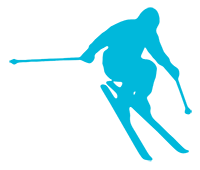 MOUNTAINS SNOWBOARD SKIS AND FUN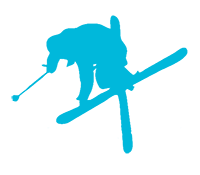 DESCRIPTION
In January and February, Ski resorts in Iran host many local and foreign skiers. Dizin Ski Resort, the best in Iran, is 123km away from Tehran. This internationally known resort enables ski enthusiasts to enjoy affordable skiing to the fullest. Furthermore, it is a proper venue to meet and interact with local people, especially from the middle and upper social classes. Besides Dizin, there are other 12 quality resorts which are scattered in various Provinces across the nation.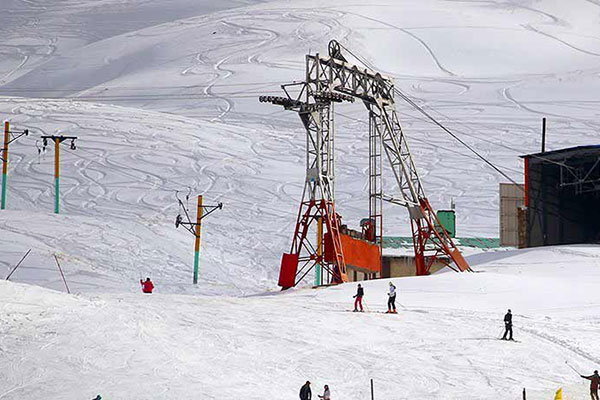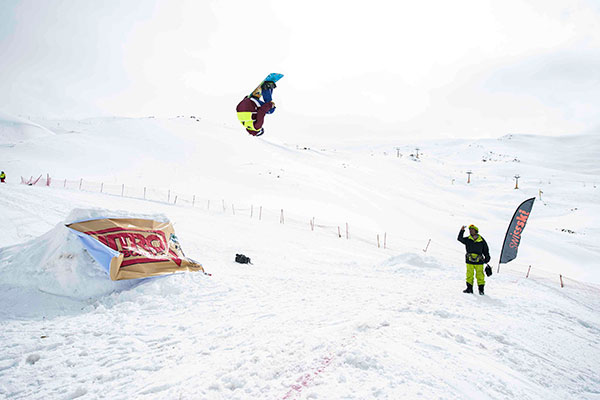 The Dizin ski complex is the first ski and winter sport resort in Iran which has been officially recognized and granted by the International Ski Federation for its capability in administrating official and international competitions.
Location: Dizin is situated on the north mountains of Tehran at Gajereh region which is 123 km by Chaloos and 71 km by Shemshak roads. As the usual route to Dizin is Chaloos you should at least consider 3.5 hours to reach Dizin ski resort in the winter. The lowest point of the region is 2650 m and the highest point is 3600 meters above sea level.
Proper time for skiing: 22 Nov- 15 Mar.
Ski facilities: This ski resort includes three cable cars, two ski lifts, seven dish teleskis and one hammer teleski.
Hotels and cottage: There are two hotels and 19 cottages. The Dizin hotels located at the base of the mountain combine cuisine combination of exceptional style, sumptuous cuisine and unfailing personal attention. Each hotel and chalet has been creatively designed and situated to focus your attention on the spectacular surrounding vista and to provide a complementary addition to the landscape.
Restaurants: There are two restaurants in Dizin, Chalet restaurant located at the top of the Chalet gondola at 3000 meters. Chaman restaurant located at the top of Chaman chair lift. Hotel Dizin restaurant located of the bottom of the mountain by Chalet gondola area at 2700 meters close to Dizin hotel.