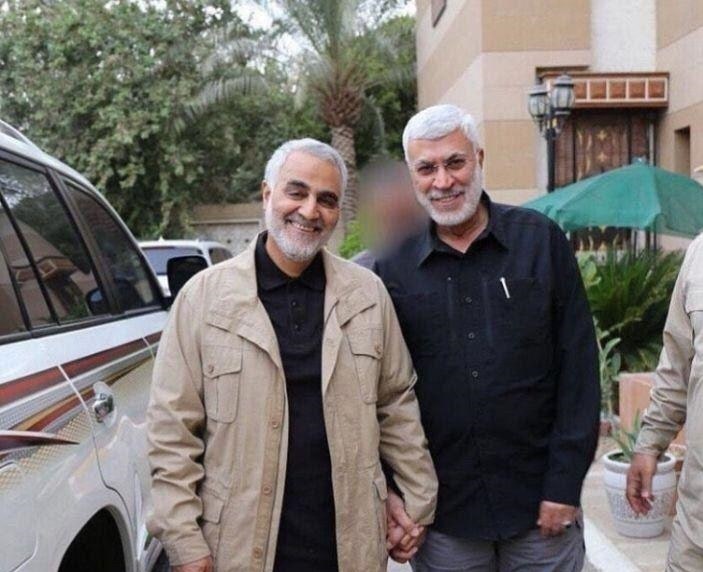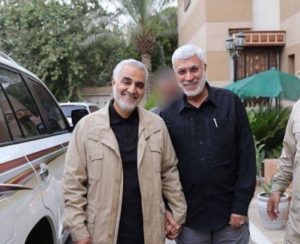 Assassination and killing of human beings, as well as unilateral and illegal acts in the fight against the will of the nations and suppression of human rights, is a forbidden and condemned issue by all the legal and international organizations.
At the official invitation of the Iraqi government, General Soleimani, earlier, more powerful and more determined than everyone took the step to fight against international terrorism. When the world was shaking with the spread of extremism and atrocities committed by the ISIS and Europe and the western world were exposed to the successive explosions and killings of his vicious terrorist group, it was Soleimani and his comrades who blinded the sedition and destroyed ISIS with courage and dedication.
And certainly the assassination of the hero of the fight against international terrorism will encourage and reinforce the morale of the Takfiri and terrorist groups, and may reinforce these dangerous elements and threaten peace and stability in the region and the world.
This reprehensible and forbidden act of the US government in the assassination of martyred general Ghasem Soleimani was in clear violation of international law and in clear violation of all fundamental agreements, including the UN Charter, as well as the fundamental principles of international law (sovereignty, political independence and maintaining international peace and security). In addition, the provisions of the US Security Agreement with Iraq stipulate that all US military operations must be in full agreement with the Iraqi government.
Therefore, Foundation of Dialogue and Solidarity of United Nations, deeply condemning this action, expresses its deep concern about the consequences that may endanger world peace.
Our wish is peace and friendship among all the nations of the world.
Foundation of Dialogue and Solidarity of United Nations.