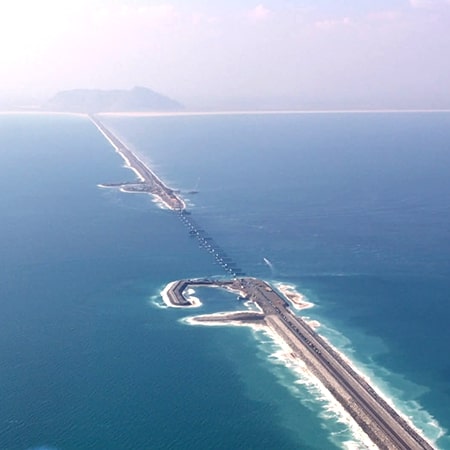 Urmia as the center of northern west province, Azarabaijan, and 10th populated city of Iran, located in Urmia Land with 1332m height of sea level; with hot summer and cold winter climate. The name of city consists of two syllabuses: ORU means city and MIE means water.
The west of city is at the border of Iran and Turkey, and eastern part ends by Urmia Lake.
which is between two Azarbaijan (western, eastern) province. The city is rich in history and culture and its unique nature always presents great memory for guests, certainly.
Gallery