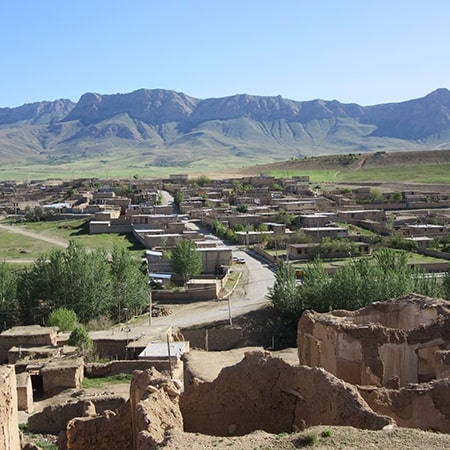 Shahr-e kord is the main city of "Chahar Mahal Bakhtiari" province and placed at central region of Iran. Rememeber, to take your very warm clothes if you are travelling to this area, except summer time.
Shahr-e Kord with its cold climate is named" Iran Roof" since.
is the highest main city of all Iran provinces, 2060 M heights from sea level .
The city is located at north of Zagross mountains and has moderate climate in summer and extreme cold weather in winter. People speak farsi with kordish accent and Lori Bakhtiari and Turkish. Local traditional hand crafts are locksmith, Shoe (Giva) and Namad making. Attractive high peak of mountains surrounding the city welcome the bakhtiar` big herd.
Gallery