The history of tree planting (Arbor day)
The arbor day date was first held in 1872 by Nebraska in the United States on April 10th, by a person called Sterling Morton. It is said that more than 1 million trees were planted on that day, but after some time this date was transferred to the last Friday of April.
Today, most countries in the world respect the trees and plant trees and seedlings on this day. Of course, the history of this day varies according to the weather in each country, and most try to do at one point of the year that the tree is capable of growing. Countries such as Germany, Egypt, Pakistan, Mexico, for example, can be noted that the day of planting is on April 5th, April 26th, and 18th of August, and the second Thursday of July.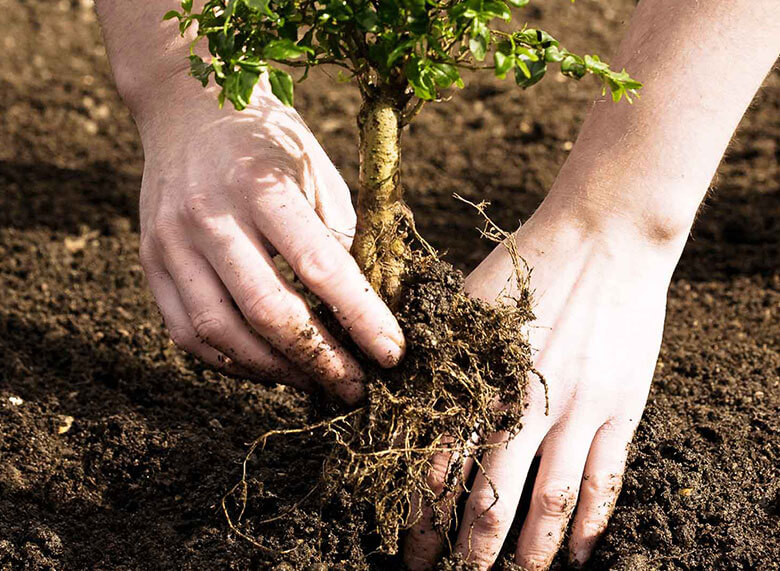 Arbor day in Iran
Many historians believe that the tree planting day belongs to Zoroaster, an Iranian prophet, and some of the other writings indicate that Darius and Achaemenes Cyrus took part in this day, which was accompanied by the celebration of the people, and made a tree
Trees in Iran have a backdrop of national interests and historical traditions, history shows that the ancient Iranians had special celebrations, at these celebrations they were planting and respect to soil and agriculture.
In our country, the tree planting is held on March 15th, and people are planting young seedlings in parks, forests and all over the city. The Iranians each year, with tree planting, have welcomed the New Year and in fact, with this symbolic work, bring back life on the spring. In this day, you will be given free seedlings in front of most parks and green spaces and other parts of the city.