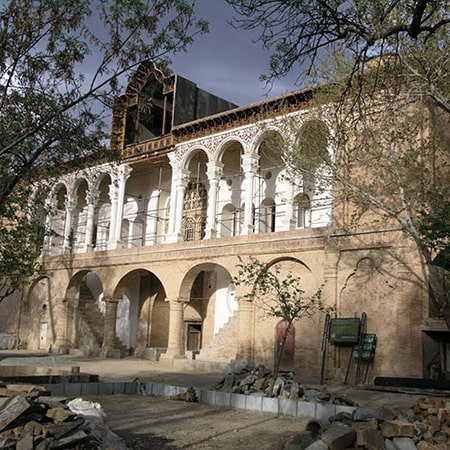 Sanandaj is the center of Kurdistan province in western Iran. The people of this town mainly speak Ardalani Sorani Kurdish. Sanandaj is located 2 meters above sea level in the Zagros mountainous region and has a cold and semi-arid climate.
Sanandaj has a valuable historical context that survives urban development activities during the Safavid and Qajar periods.
The city has many public buildings, including baths, mosques, and inns, which remain from the past. The city of Sanandaj is located in an area surrounded by Zagros mountains and hills. The religion of people in this area are Sunni Shafei and a small number of Jews still live in the city. The Kurds are very hospitable and always provide good memories for guests and travelers. Kurdish weddings are very happy and colorful and you might be invited to one of these if you are lucky.
Gallery