According to the planning and coordination, the experts of the Foundation of Dialogue and solidarity of United Nations met with Dr. Saeed Khatibzadeh, the spokesman of the Ministry of Foreign Affairs at his office in May 2022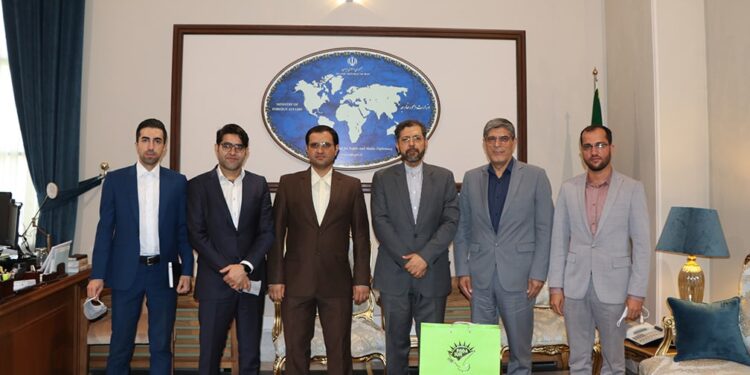 Before the meeting with Dr. Khatibzadeh, the experts from the foundation had a meeting with Mr. Kamyab, the head of the NGOs Department of the Public Diplomacy Center of the Ministry of Foreign Affairs. In this meeting, the foundation and its measures were introduced to him. In the main meeting, which was held with the presence of Dr. Khatibzadeh, the activities carried out in FODASUN were presented. In this introduction, some capabilities of the foundation and its experts to cooperate with the Ministry of Foreign Affairs were emphasized.
In the following; Dr. Khatibzadeh discussed issues related to the country's public diplomacy. At the end of the meeting, while appreciating the efforts made in FODASUN, he stated that he is available even on holidays for all kinds of cooperation. Finally, he announced his readiness to participate in the foundation's future programs as one of the main speakers.
Head of the Center for Public Diplomacy of the Ministry of Foreign Affairs graduated from Tarbiat Modares University in Political Science and International Relations. He has 21 years of diplomatic experience, and before being elected as the spokesperson of the Ministry of Foreign Affairs, he was the Research and Studies Deputy of the Center for Political and International Studies. He has been in positions such as the director of the English magazine of the Ministry of Foreign Affairs, and the career diplomate in Canada and Germany.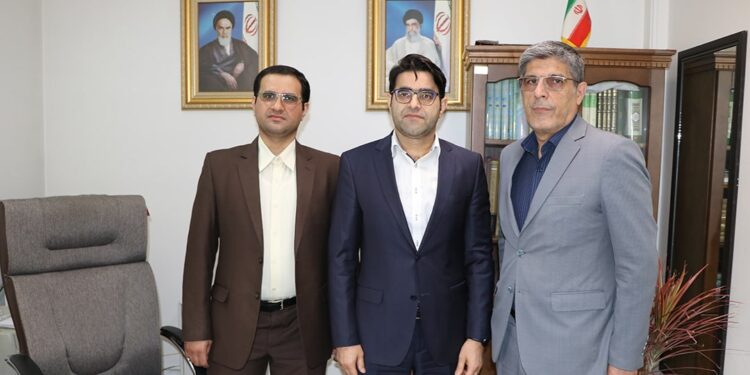 v